London Caulking and Installations Ltd.
London Caulking and Installations Limited has been providing caulking and waterproofing services to southwestern Ontario since 1966.
We specialize in many types of Commercial Caulking, Waterproofing, and Firestopping.
Click below for more information about our services.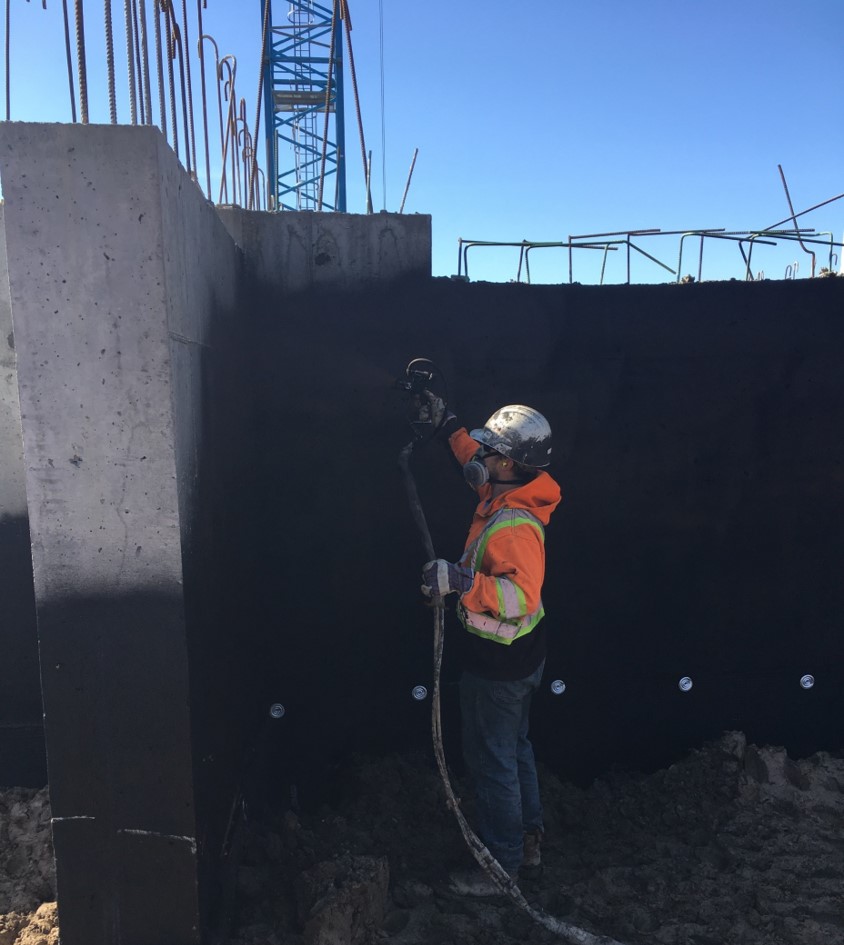 London Caulking Installations Limited is always looking for skilled workers to expand our team.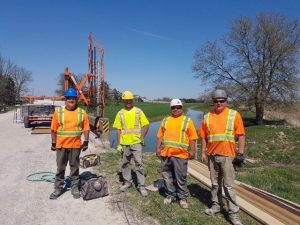 Questions?
We are here to help.  Please contact us with ANY questions you have.  We would be happy to discuss your needs.
London Offices
1054 Shaw Road
Dorchester, ON
N0L 1G4
Phone: (519) 268-1173
Fax: (519) 268-8975
Windsor Offices
1095 Crawford Avenue
Windsor, ON
N9A 5E1
Phone: (519)258-0535
Fax: (519)258-0787
Follow us on Facebook and Instagram to see what we are up to: